Special Offers Page
EB009: Oval Stainless Steel Pedal Operated Recycling Bin RRP €36.00, Special Offer Price €15.99.  To view product details, Click Here.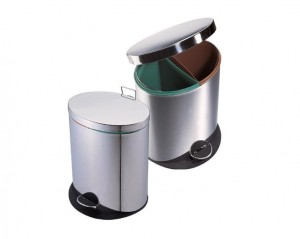 To order please contact the office by Clicking Here, all prices are plus Vat and delivery (if applicable).
Full list of Special Offers Coming Soon !!!
Please feel free to contact the office with details of the products you require by  Clicking Here,  and we will send you details of any special offers in that range.
Thanks

.